The Millennium is a low profile full cassette awning which incorporates advanced German engineering. The fully enclosed cassette design provides optimal...
The Family Kompakt Full Cassette offers an elegant awning solution that is coupled with excellent technical features in this top-quality cassette awning...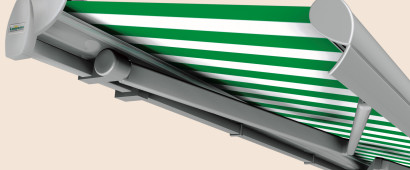 The Family Design awning teams outstanding technical features and modern design with the appearance of a cassette awning. Furnish and make outdoor spaces...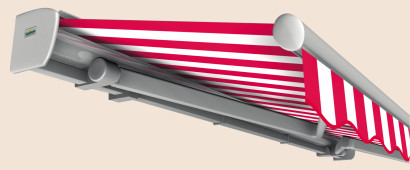 A classic of the series which utilises the best technology and getting the maximum use out of outdoor spaces. The Family Basic combines a stylish design...