Grand Designs is renowned world wide for highlighting the most stylish and advanced architecture. It was only natural that GS World be part of show when...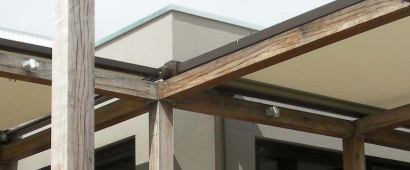 Eureka retractable sunroof system installed by Weathersafe Shades delivers optimum functionality and sun control performance. Designed by DesignInc architects...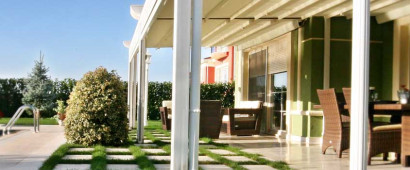 The inaugural Grand Designs Australia Live Sydney exhibition will be running from 21-23 October 2011 at the Sydney Convention & Exhibiton Centre,...