Eureka Retractable Sunroof System
Eureka retractable sunroof system installed by Weathersafe Shades delivers optimum functionality and sun control performance.
Designed by DesignInc architects and developed by Andy Taylor from Weather Shades, this system provides an innovative, distinctive and sophisticated solution for blocking out late afternoon sun and glare.
Utilising the latest technology, the C-Bus Home Control System provides a reliable and robust solution that allow the sunshades to be used only when required. This high performance system is installed on top of a timber-framed structure with custom powder coating to match.
With an attractive and smooth finish, the Eureka retractable sunroof system is an effective way to reduce heat and glare, providing maximum protection to enable a comfortable and shaded alfresco area for breakfast or lunch.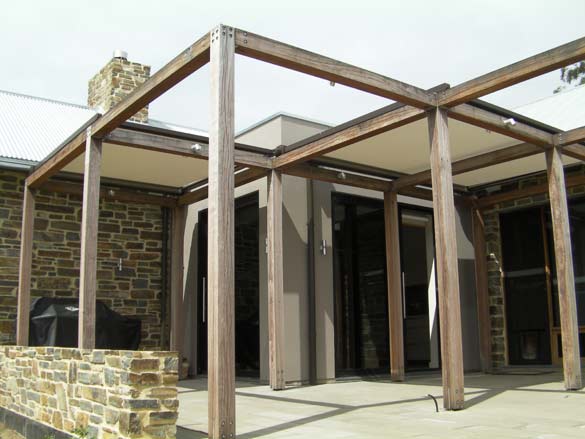 Weathersafe Shades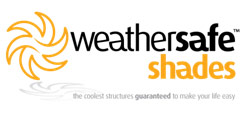 Weathersafe Shades are experts in the design and construction of commercial and residential contemporary outdoor structures.
They specialise in shade structures, shade sails, sun shade shelters, awnings, umbrellas, and tension membrane structures which are custom designed specifically for your needs and built with iron clad money back guarantees.
For more information about Weathersafe Shades visit weathersafe.com.au or phone (08) 8276 1111.
DesignInc Architects
DesignInc champion an integrated, award winning approach to Sustainable Architecture, Interior and Urban Design. They concentrate on growing single ideas into integrated solutions with multiple benefits. Their focus on the creation of quality environments which reconcile natural, social, urban and economic forces. For more information about DesignInc. visit designinc.com.au