The Grands Design Show 2011
Grand Designs is renowned world wide for highlighting the most stylish and advanced architecture. It was only natural that GS World be part of show when they came to Sydney for the inaugural Grand Designs Australia Live exhibition.
Taking place at the Sydney Convention Centre in sunny Darling Habour, the exhibition ran from 21-23 October 2011. Over 300 exhibitors took part demonstrating their designs to the over 25,000 that attended.
The GS World display introduced thousands of people to our sophisticated and modern designed sun control systems. The awning and pergola systems were a hit with Australian visitors bracing for a scorching summer.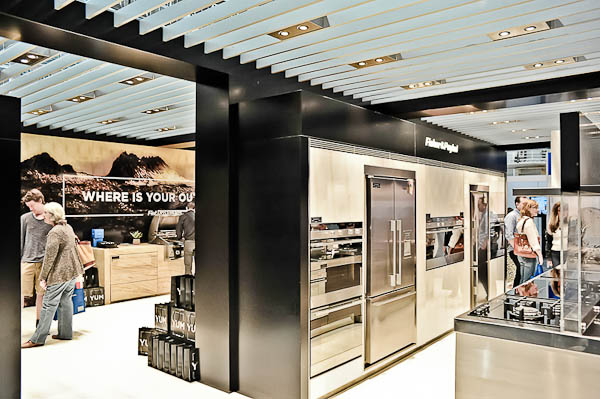 Our trade stand was ideally placed amongst other leading brands in outdoor design. Located next to the Mosarte, Husqvarna and Cosh Living exhibits, GS World helped showcase a stunning variety of outdoor living possibilities. Visitors were amazed by the tasteful selection of architectural retractable awnings that could add a special touch to any outdoor project.
GS World is fast being associated with the cutting edge in contemporary outdoor living.
Images from the Show (44 photos)